Infolect Group (IG) Offer Multilayer Platform Solution to Connect Cross Platform Business Application

This ongoing cycle of updating raises challenges for IT departments, from basic implementation, through change management and security—all while continuing to maintain support for the business's ongoing development.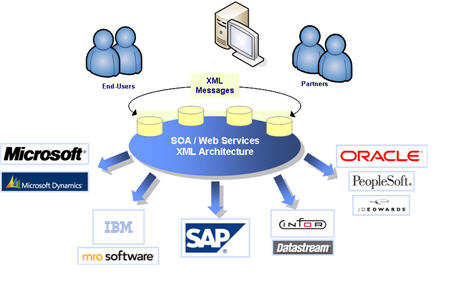 Our services include application maintenance, production support, small-scale enhancement, service management and release and configuration management. To help drive business benefits and, ultimately, high performance, Infolect Group (IG) offers a world-class set of skills, methodologies and tools developed over two decades.

By working with Infolect Group (IG), clients can achieve better quality and security, higher levels of availability and more reliable delivery. Specific, measurable benefits include:

• Reductions of up to 50 percent in annual application maintenance costs.
• Improvement in development and support productivity.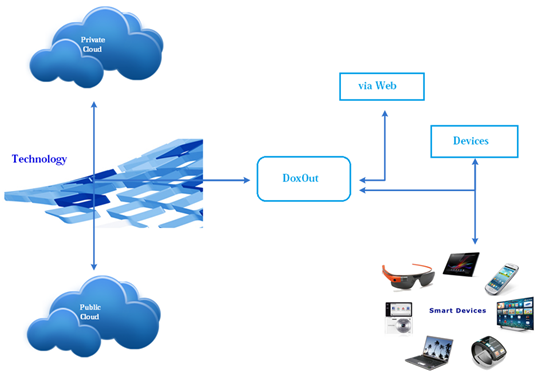 A developer wants to create an app that acquires as many users as possible and delivers the highest quality engagement. Therefore, it's best the app be available across multiple platforms.

The Web Has Changed Expectations
I expect that I should be able to reach my favorite website on my phone, regardless of its make, model, or operating system. That isn't unreasonable. As smartphones and their computing power has become mainstream, people's expectations grow too. They assume their favorite app will operate well on their device, and blame the developer if it doesn't.

Greater Reach
The more platforms you cover, the more people you will reach. It's a simple formula. Developers want as many users as possible, and that means catering to the largest operating systems. The number of smartphone users is increasing every day, but most users stick to iOS and Android. Recently, smaller market operating systems have become established, and developers are forced to consider those too.

Simple Marketing
When you're application is available for anyone to use, you do not need to target your software to niche groups. You have the liberty of using any marketing channel that presents itself, instead of holding off for the right opportunity. More users can share your applications with their friends, making word-of-mouth (a holy grail of referrals) more effective.

Availability to Users
Before accessing your software, all a user has to make a judgment about your company is whether the app is available to them. If your products are frequently designed for systems a user does not operate, you can sour that user's impression of your company. If, one day, he switches to an operating system you support, he will be less likely to use your software.

It's Not Twice as Hard
Developing your app to work on a second operating system is not akin to redesigning it from the ground up. Many of your components from your first version can be reutilized, like the GUI or anything you keep server-side.

Best User Experience for Social Apps
Any application that allows or requires users to engage with each other will especially benefit from multi-platform compatibility. A larger pool of users means more chances for positive interaction and prevent a ghost-town feeling. A social app without users may as well not exist. We see this phenomenon with Facebook today; better social applications exist, but it's difficult to use them because everyone is on Facebook.

Similar Interfaces
Good UX design means developing an interface that users interact with quickly and intuitively. It may seem simple, but designers spend a lot of time building the necessary interaction points for users. This project could be difficult to manage if you are trying to coordinate two teams working on different apps, or if designers were forced to adhere to trends specific to each platform.